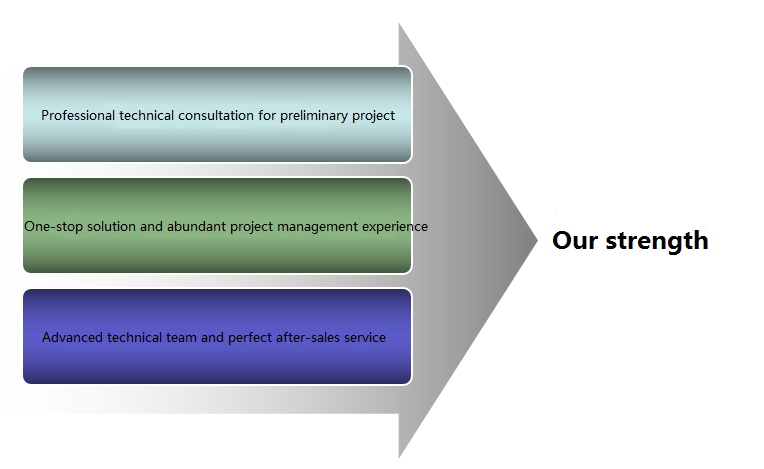 We serve our clients with honesty and trustworthiness and actively meet users' needs. If you have any inquiry and requirements, please contact with the company. The company also welcome people from all walks of life to negotiate business with us, and work together to promote a series of value-added services with a combination of communication and computer network.
We are committed to providing clients with perfect "one-stop" service. Our vision is to become one of the leading enterprises that provide clients with enterprise data center and weak-current system integration infrastructure in Chinese market. Our mission is to provide first-rate service for clients; cultivate first-class team and commit to achieve ambitious corporation vision; establish and maintain stable and long-term cooperation relationship with our shareholders, investors and clients.
Chit Corporation has developed into one of the professional communication, network service companies with particular actual strength in China, it has established branches in HK, Beijing, Shanghai and other places.
Our Qualifications